E-CIGARETTE STARTER GUIDE FOR NON-CANADIANS
HOW SMOKERS CAN MAKE THE TRANSITION TO "VAPING"
Medicor SV E-Cigarette Starter Guide, Based on ASAM Nicotine Replacement Guidelines
We have created a guide for smokers to make the transition to SV e-cigarettes. The guide is based on the nicotine dose recommendations of the American Society of Addiction Medicine (ASAM), making it the first of its kind in the world! In some cases, it may still be difficult to select the correct nicotine e-cigarette dose based on how much you smoke (due to reasons listed at right). What that means is you may start by following our guidelines below, but feel free to increase or decrease (or reduce to zero) the nicotine level in your SV e-cigarette after you become familiar with it! NOTE: Some countries restrict the import of e-cigarettes with or without nicotine. Please check your local customs to see what you may legally order. Smokers in Canada should refer to the guide for Canadian smokers.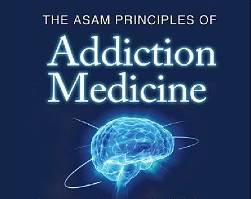 "Electronic cigarettes may have a role in successful smoking cessation though the long-term safety has not been proven." Principles of Addiction Medicine, 5th Edition, Chapter 77
"Smokers exposed to the same amount of nicotine through inhaled tobacco smoke may have marked interindividual differences in venous nicotine concentrations. Further, there are significant genetically determined variations in nicotine metabolism, that is, slow versus fast metabolizers."  Principles of Addiction Medicine, 5th Edition, Chapter 53